Whale Watching Tours in Punta Cana
Humpback Whales in Punta Cana
Humpback whales are also frequent tourists in the Dominican Republic, enjoying the warm Bay of Samana, where they mate and give birth every year from mid-January until mid-April. Most excursions to see them leave from the village Samana; if you want to join one of these excursions from Punta Cana there is a transfer by small plane, or by bus for tours that leave from Miches.
Whale Watching from Miches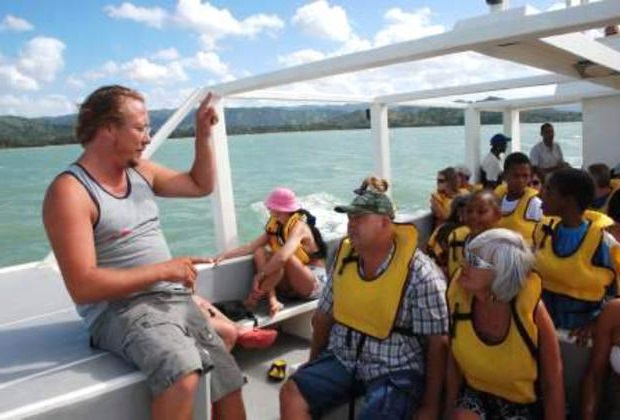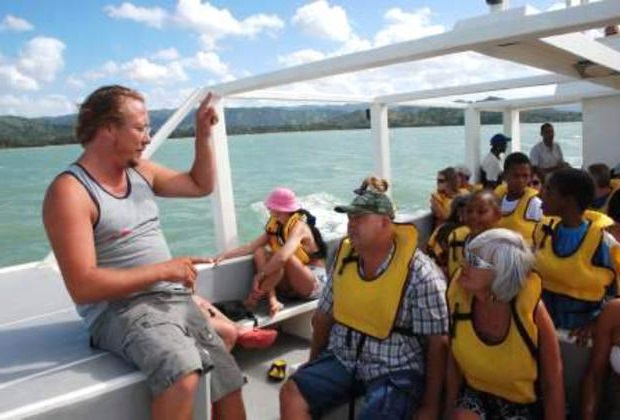 Guided Whale Watching Tours from Miches
However there are companies that depart from Miches, at the south side of the Bay of Samana. Transfers are done by bus and take at the moment +- 2 hours. From 2015 the highway from Punta Cana to Miches will be finished and this will reduce the transfer time significantly. SeavisTours is one of the companies that offers Whale Watching Tours that depart from Miches. Pick ups will be organized on all resorts in Punta Cana and Bavaro.
Whale Watching tours from Miches with pick up in Punta Cana, Bavaro and Bayahibe: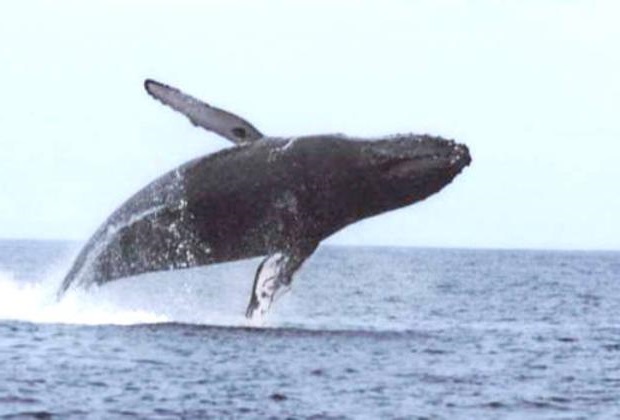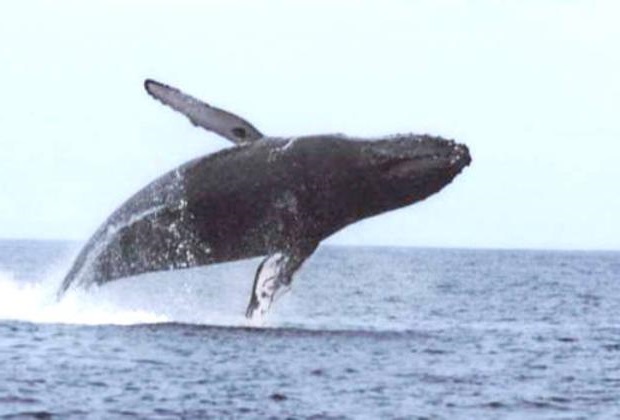 Jumping Whale!
Whale Watching with SeavisTours. SeavisTours has its own Whale Center, on the shores of the Samana Bay. Our boat leaves straight from the property.