Best Beaches in Punta Cana.
Find the best Beach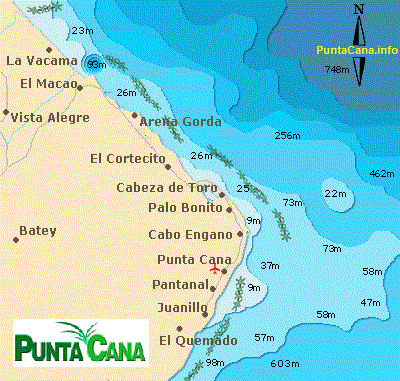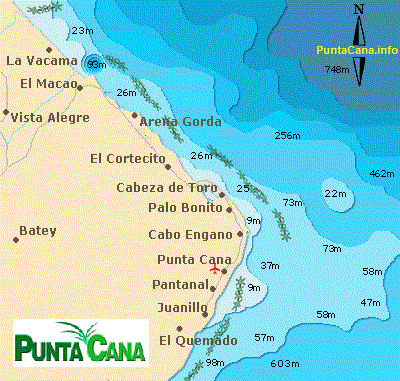 Punta Cana Beaches The Costa del Coco, or Coconut Coast, is one of the most cherished beaches in the Caribbean and boasts over 50km (35 miles) of perfect white sand; the major beaches here include the Playa Macao, Playa Cortecito, Playa Bavaro, Playa Punta Cana, and Playa Punta Juanillo.
All inclusive hotels got hold of the best beachfront long before anyone else, and provide unlimited access to food, drinks and watersports concessions - and of course they have their own restaurants and bars.
The idyllic beaches have shallow, crystal clear, safe waters year-round, most of which are only available to resort guests.
Main Beaches in Punta Cana: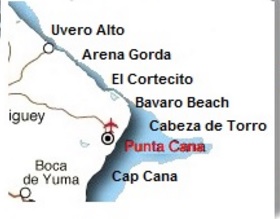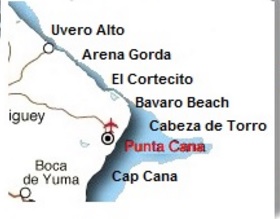 Punta Cana Zones
Things to do on the Beach
At these beaches you can try out scuba diving, windsurfing, kayaking, water biking, sailing, beach volleyball, and more - all organized by the resort to be safe and efficient. Be advised, however, that it's more interesting to engage in snorkeling and scuba diving in the Caribbean sea near Bayahibe, but many excursions are available to help you do so.