Rainforest & Jungle Tours in Punta Cana
Explore the real jungle
Punta Cana is known for its beaches and gorgeous weather. But not many people know that the Dominican Republic boosts the most northern rainforest in the world. If you want to experience something else then only the beaches, then check out the rainforest and jungle tours. The most comprehensive range of these type of excursions is offered by SeavisTours, they have various rainforest and jungle excursions in and around the Parque Nacional del Este, +- 50 kilometers south west of Punta Cana.
The Parque Nacional Del Este (or National Park of the East)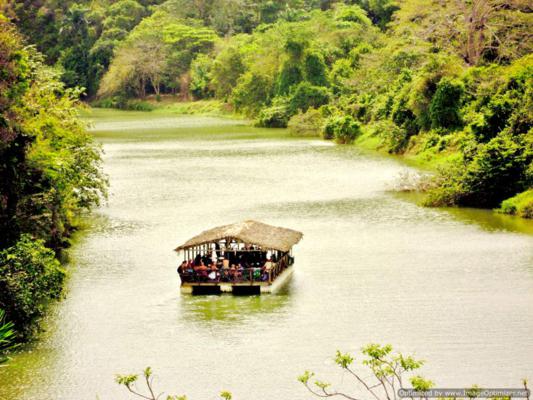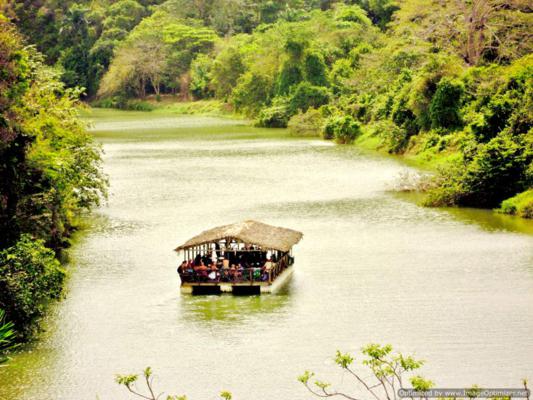 We take you deep into the Jungle on our traditional river boat!
Here tourists can experience a real jungle excursion. The park consists 31,244 Ha of open space on the southeastern peninsula of Hispaniola and 10,650 Ha on Isla Saona. While the Saona island is a popular tourist destinations significantly less people come to visit the peninsula. During this excursion one can experience the various parts of the park: the dense dry jungle, the fauna and flora. Visitors also have the opportunity to learn the story of the native people that lived here for centuries.

Review Jungle Tour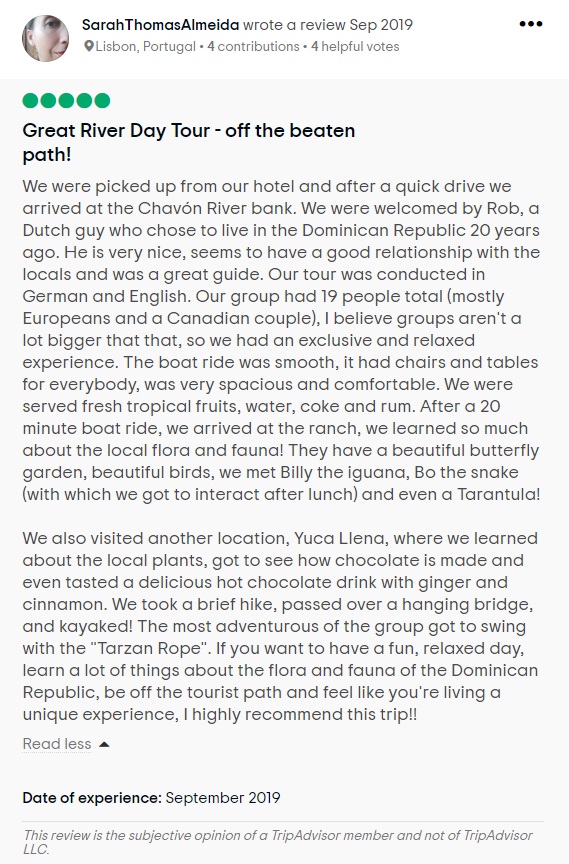 Fauna
The majority of Hispaniola's mammals are represented within he Parque Nacional Del Este. The Hispaniolan solenodon, a small, shrew-like mammal, and the hutia, a large rodent, are both endemic to the Caribbean and threatened with extinction. In addition, there are rhinoceros iguanas, six species of snakes, ten species of lizards, and three species of crabs.
Choose a real jungle tour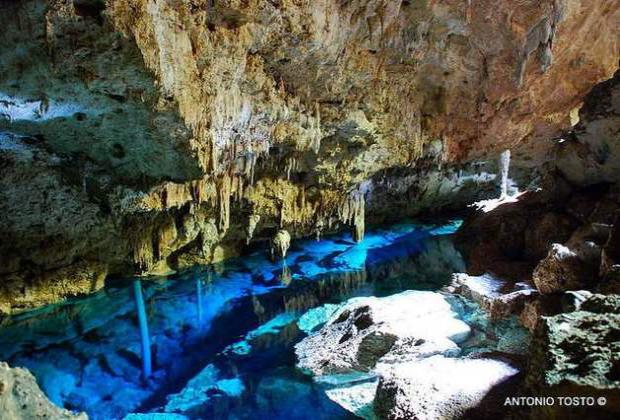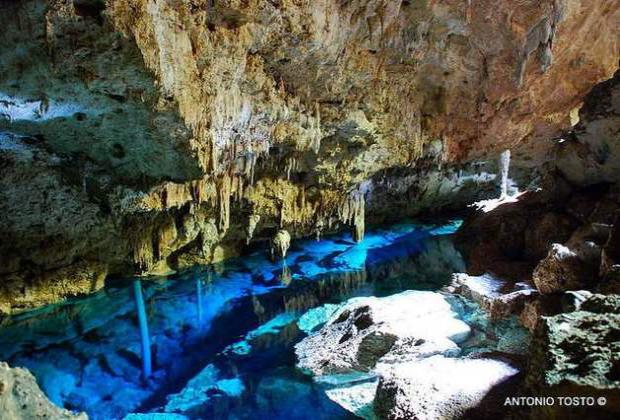 Swimming in a cave in the National Park!
Before you set on a jungle tour from Punta Cana you want to make sure that you really are going to jungle and not on a 'safari tour' not really taking you in the jungle.

Review River Day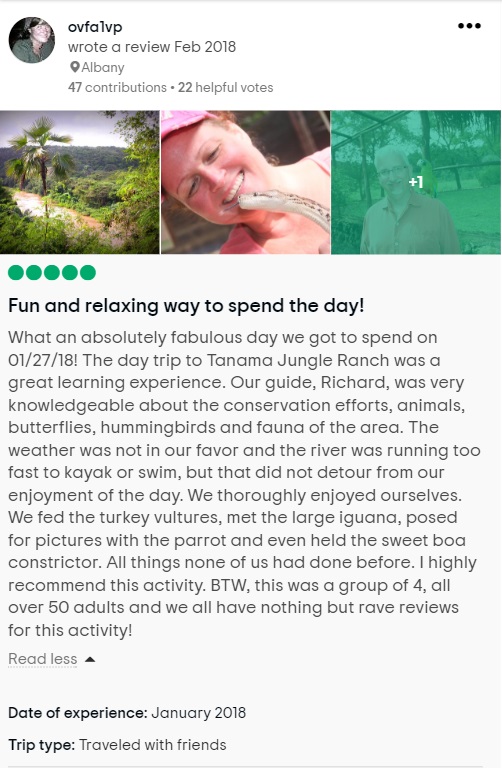 SeavisTours
SeavisTours is one of the companies that will take you on a more real jungle trip. The Tanama River Day takes about 8 hours and include a great boat trip through the jungle and a visit to two fabulous riverside properties with an excellent guided tour trough the rainforest, a jungle canoe experience and a lot more fun activities and facts for young and old.