Taxis in Punta Cana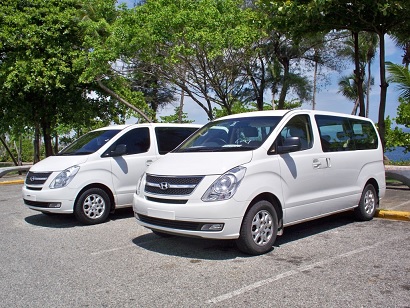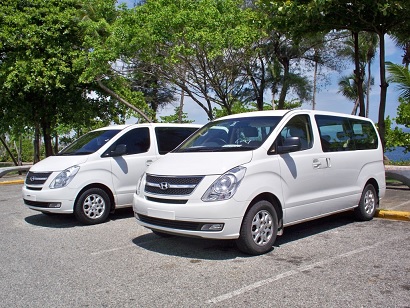 Taxis are the most expensive way to get around
Taxis are the most convenient. But you are also the most expensive ground transportation. Normally taxis charge a flat rate for the destination you want to go. The average fare for a taxi to a place within Punta Cana / Bavaro is about us$12 per person.
Here are some of the main taxi companies in Punta Cana:
Taxi Turistico Beron
Beron-Punta Cana
Tel : 809-466-1131

Siutratural
Tel.: 809 221 2741 (24/7 Radio Operator) /
809 981 1383 (Sales & Reservation Team)

Arena Gorda Taxi
Tel.: 809/552-0711
Taxi Rates / Tariffs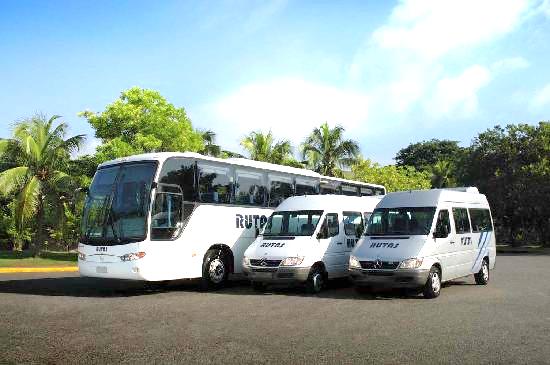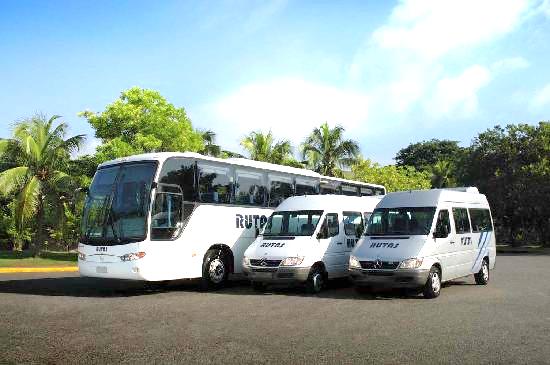 Several Sizes are available
Taxi rides from your hotel to the airport in Punta Cana can cost anywhere from US$20 (Puntacana Resort & Club and Club Med) to US$80 (hotels around Uvero Alto Beach), based on distance from nearest to farthest. After dark you can expect to pay US$15 to US$20 more, but fares can often be negotiated. Fares are valid for up to 4 people.

Fares are valid for up to 4 people and as elsewhere in Latin America, much is still negotiable. The further you are away from the resorts, the better you can negotiate.
Helicopter-Taxi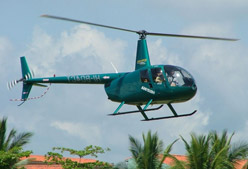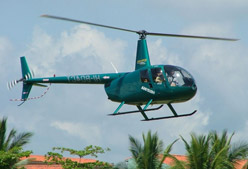 Helicopter Taxi is available
To view Punta Cana from above, you may order a helicopter taxi. Helidosa is the major provider, and a ten minute flight from them will cost US$90 - 40 minutes will cost around US$320.
In This Sector: