Rent a Car or a Scooter
As mentioned earlier in this guide, you can rent a car from major companies like National/Alamo, Budget, Dollar. and Europcar. You will need to be 21 or over, have a credit card, and a valid drivers license.
Rent a Car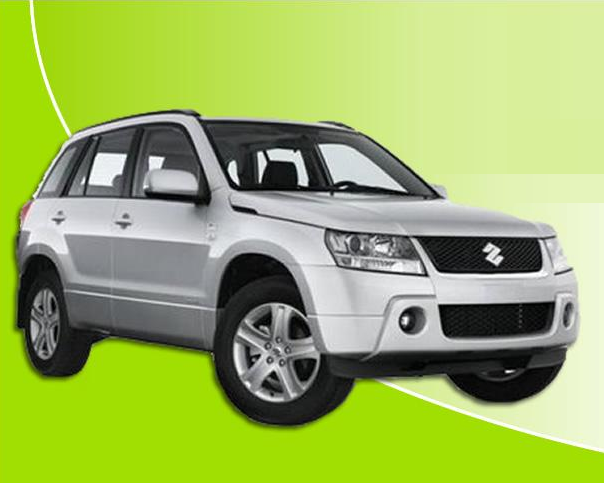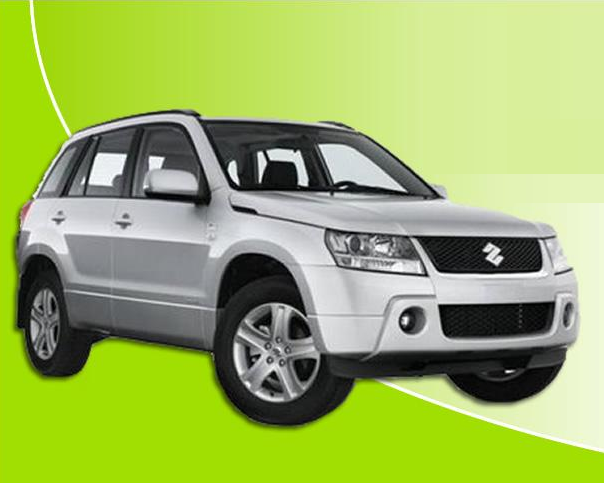 Car Rentals in Punta Cana
To rent a car or motorbike is usually not a problem and the rentals are fairly cheap. You will need a valid European or US drivers license, or better, an International drivers license and your passport. Make sure you check the car for excisting damage before signing the contract. Also check whether it has a good spare tire, with sufficient air pressure. This is important, in some cases the roads are very bad. Bascially the Dominican Republic has the same traffic rules as in Europe or the USA, but most Dominicans don't follow any rule! Great caution should mbe applied. It is best not to drive in the dark.
Rent a Scooter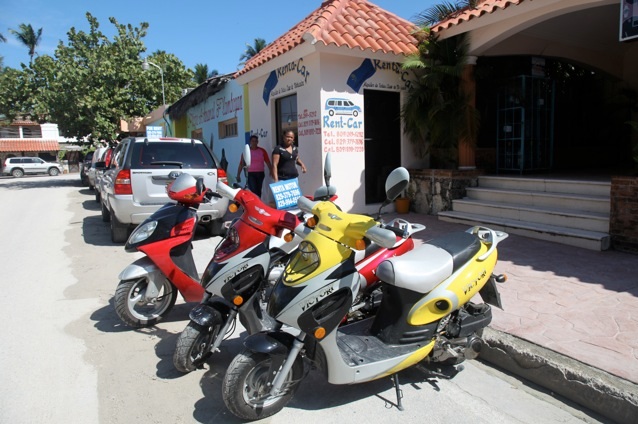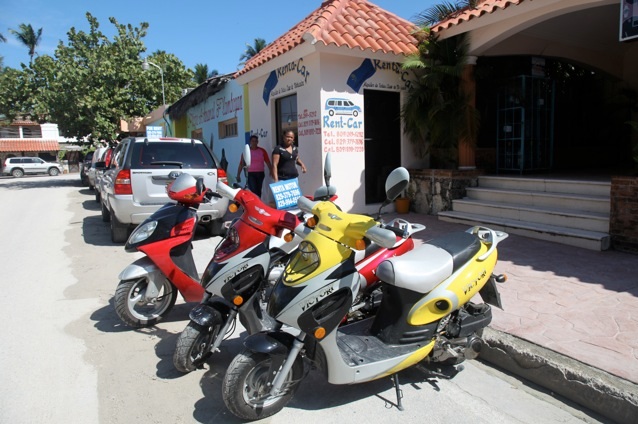 Rent a scooter in Punta Cana
Scooters and even motorcycles can rent in any place. Please check prior to every drive, whether all parts are working.
Although a helmet is compulsory, a lot of people drive without it. However, you should keep your safety in mind: often the streets are in poor condition and the driving style of the locals is 'different' .... With a helmet you will drive safer.
Driving Rules Punta Cana
Dominicans drive on the right hand side of the road. Speed limits are 60 km/h in the cities and up to 100 km//h on the highways, unless otherwise indicated. Dominican highways are large and well maintained, but it's always best to watch for animals. Do not drive at night as there are few lights or signs, and drivers are not known for turning off their high beams for any reason.
Gas Stations in Punta Cana
The two gas stations in Punta Cana - one at the Veron-Punta Cana highway, and the other in the Bavaro area at Av. Espana at the Friusa crossing (Av. Estados Unidos) - only accept cash; use pesos or you will be overcharged.
Travel Times from Punta Cana
These are approximate travel times from Punta Cana:
| | |
| --- | --- |
| La Romana | 50 Minutes |
| Santo Domingo | 2 Hours |
| Boca Chica | 2 Hours |
| Juan Dolio | 2 Hours 45 Minutes |
| Bayahibe | 50 Minutes |
| Barahona | 7 Hours |
| Samana | 3 1/2 Hours |
| Santiago | 6 Hours |
| Jarabacoa | 6 Hours |
| Constanza | 6 Hours |
| Puerto Plata | 7 Hours |
| | | | | |
| --- | --- | --- | --- | --- |
| Car Rentals | | | | |
| Dominican rent car (Punta Cana, Dominikanische Republik) | 967-7762 | | | |
| Consentry Car Rental (Plaza Bavaro, Dominikanische Republik) | 221-6213 | | | |
| National Car Rental (Plaza Bavaro, Dominikanische Republik) | 221-0286 | | | |
| Avis Car Rental (Carretera Arena Gorda, Dominikanische Republik) | 688-1354 | infos@avis.de | | |
| Europcar Punta Cana | 686-2861 | europcar.sdq@codetel.net.do | | |
| Dom Rent A Car | 571-1561 | information@dom-rent-a-car.com | 460-7165 | |
| Adventure Rent Car | 586-0601 | info@adventurerentcar.com | 383-5061 | |
| | | | | |
In this Sector: