Buses
Guaguas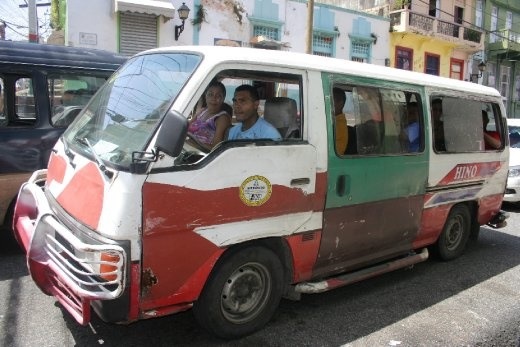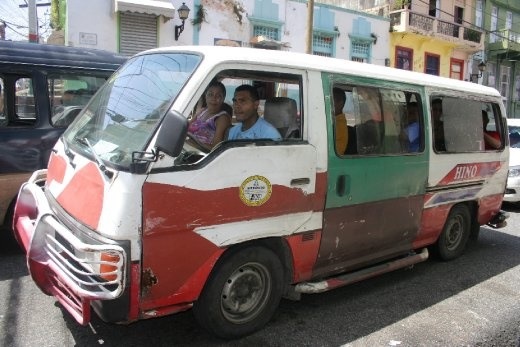 GuaGuas for local Transfers
From all the places in Punta Cana you can take a regular bus to Higuey and from there continue towards Santo Domingo or Hata Mayor. These minibuses or Guaguas are everywhere and you just have to give a hand sign and they will hold and you can get in.

The Guaguas leave in Bavaro at the junction to Cortecito and at the Parada Friusa, they all reach Higuey in half an hour. If you want to go to Cabeza de Toro you must switch Guagua at the intersection near the Go-Cart track. In Cabeza de Toro you find a "Parada" before the Hotel Allegro, from where you can go to Bavaro or Higuey.

The Guaguas to Higuey always make a short stop at the terminal of Siutratural in Veron, where you quickly can get something cool to drink or buy something to eat. From Higuey (at Parada Santo Domingo) the buses leave to La Romana, San Pedro de Macoris and to Santo Domingo. In the street next to the Basilica in Higuey you find the Parada 'El Seibo', for buses to El Seibo, Hata Mayor and Samana.
Here are some examples of prices (2014: $1 = 40 pesos):
Bavaro - Cortecito = 15 pesos
Bavaro - Coco Loco or Go-Cart Track = 20 pesos
Bavaro - Higuey = 50 pesos (* Express Bus = 70 Pesos)
Cabeza de Toro - Bavaro = 20 + 20 pesos
Cabeza de Toro - Veron = 30 pesos
Cabeza de Toro - Higuey = 50 pesos

Long Distance Buses or Expresos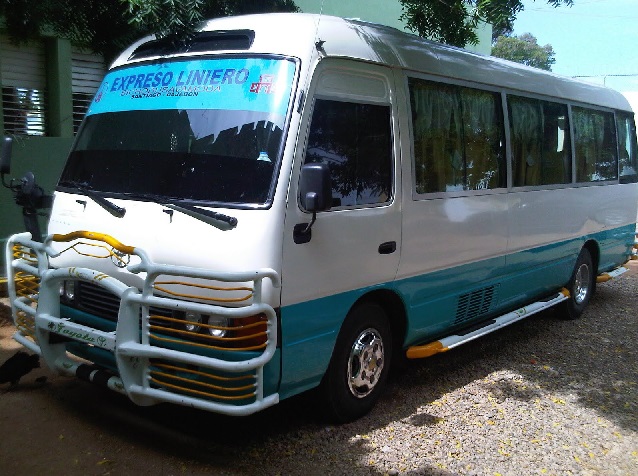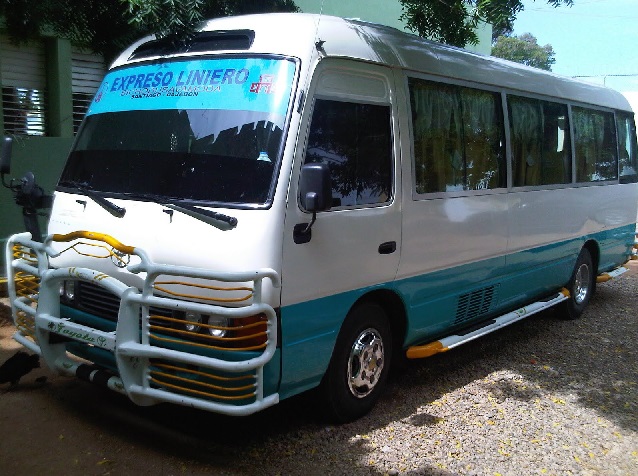 Expesos: long distance buses
There are also some long distance buses for trips in the entire Dominican Republic.

Long distance buses cost a bit more and are divided into two types:

"Calientes" (hot buses) - these literally are hot as they lack air conditioning! They do not have assigned seats and stops can vary somewhat.
"Expresos" are buses with A/C, predictable stops, and assigned seats. They will, of course, set your wallet back a fair bit more, but still only about $425RD pesos ($10 USD) between, for example, Punta Cana and Santo Domingo (based on the company (Expreso Bavaro).
Expresos Punta Cana - Santo Domingo: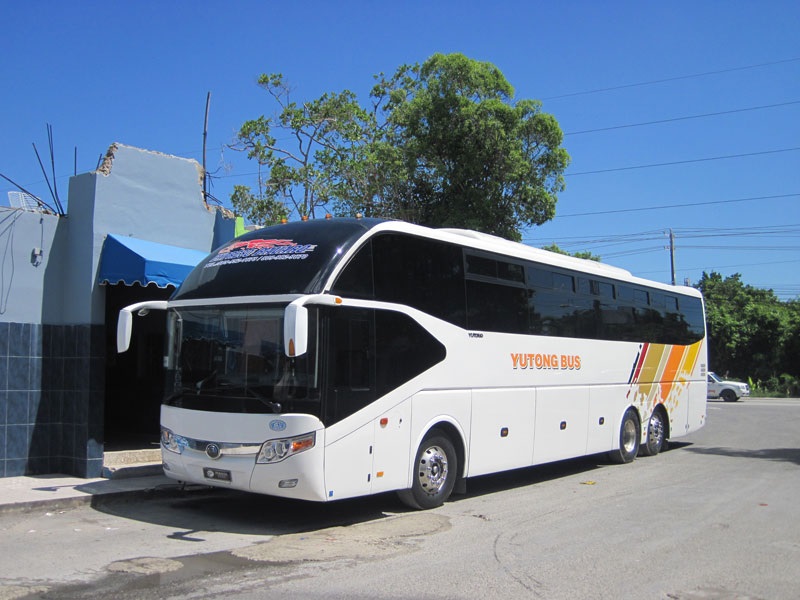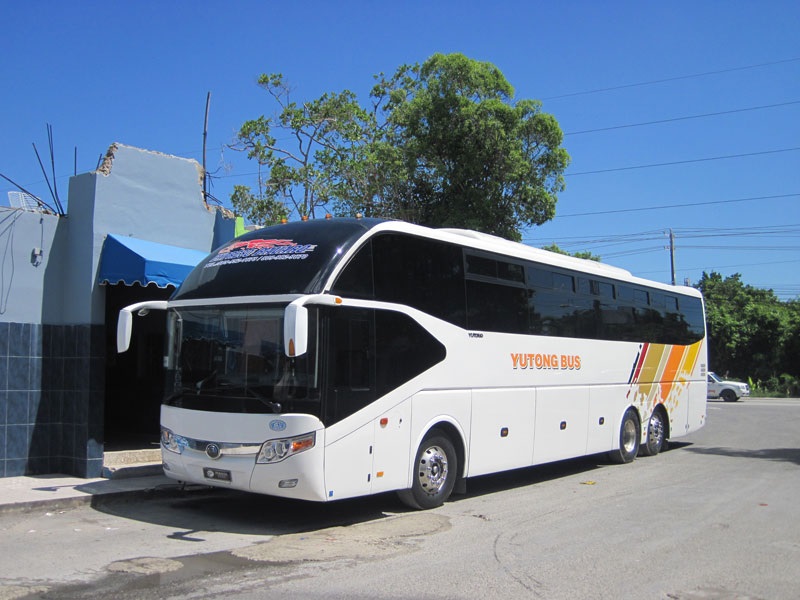 Expreso Bavaro: modern buses
Expresos leave at 7am and run every two hours until 2pm in both directions. Expreso Bavaro operates 7 days a week.

From Punta Cana to Santo Domingo
Buses leave from towns of Friusa (on the Avenida Estados Unidos) or Veron (on Carretera Luperon-Punta Cana). Tel.: 809.682.9670

From Santo Domingo to Punta Cana
Buses leave Santo Domingo from Avenida Maximo Gomez on Juan Sanchez Ramirez #31 or on the edge of the city at El Parque Enriquillo on Avenida Duarte. Tel: 809.552.1678
In This Sector: