Punta Cana as tourist destination
Punta Cana as tourist destination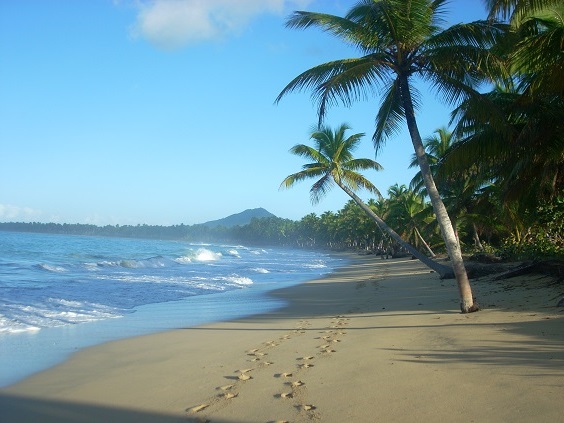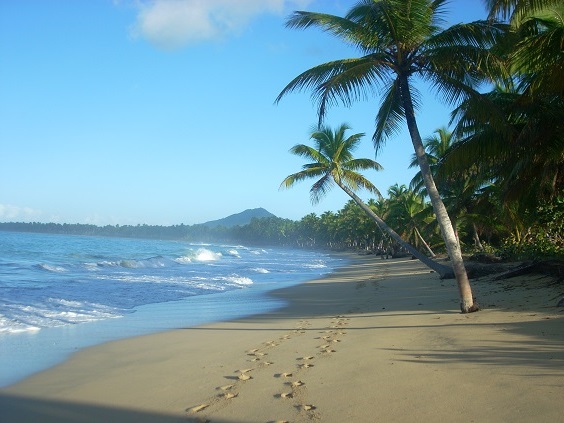 Beach Destination While there are many resort areas in the Dominican Republic, Punta Cana is considered the premiere destination for all travelers -whether they be a couple, a family, a group, or solitary. Punta Cana streamlines this process by offering a wide variety of all-inclusive vacation packages, allowing many North Americans to escape the harsh winters of their native lands with ease. The perks of Punta Cana include:
Ideal Climate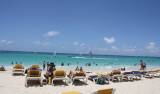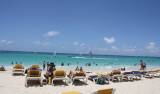 Perfect beach weather Punta Cana has a warm but not scorching tropical climate which allows even the very young and old to safely enjoy many outdoor activities. To get the best of this climate, it's advised to come to Punta Cana during the cooler, dry winter months (December to April). Rain during this time is light, and the mornings and evenings cool enough for even strenuous exercise - a boon to the athletes among us. And of course to join one of the many excursions in Punta Cana.
It is worth noting, however, that the warmer months also signify hurricane season. Frequently this carries no real risk, as it merely rains a great deal in a short period of time, but it's still best to be aware. For more information on Punta Cana's weather, see our 'Weather' section.
All-Inclusive Luxury Resorts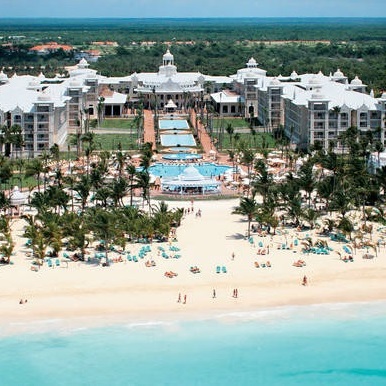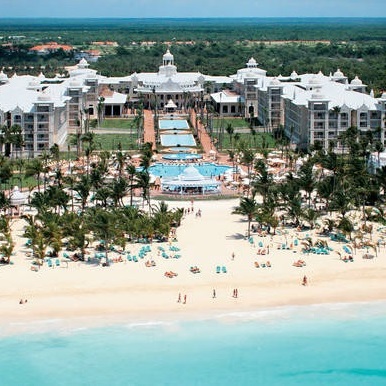 Luxurious Resorts line the beaches Punta Cana's resorts are famous for the positive experiences they produce, and for their flexibility with regard to traveller's budgets. If one prefers hotter weather, one can save some money by going in the 'off' season: the warmer summer months. One can also avoid crowds of college kids if one goes at the right times. Punta Cana boasts the largest concentration of all-inclusive resorts of the world. You will always find a place to stay that fits your wallet and meets your expectations.
More recently an increasing number of smaller hotels have opened, offering places to stay for people who travel around. The road infastructure has improved fastly the past decade, so a road trip over the island has become more popular.
There will always be something for every budget, weather preference and interest. With some many choices it is hard not to have the best vacation in your life. ....take your pick!
Punta Cana is the vacation destination of choice for North Americans and Europeans, trying to escape the cold winter. And obviously the beaches are what it is all about. Punta Cana boasts 30 miles (50 kilometers) of the most beautiful beaches in the world.
More In This Sector: